OUR SPACE TO CELEBRATE YOUR CHILDREN
Partying is always a very special and desired occurrence for kids, so it is our duty as adults to let them live magical moments. Therefore we decided to create, inside our restaurant, a room dedicated completely to THEM, where they will be free to go wild with suitable toys, so that adults will be able to control on them easily.
COSTS: Monday to Friday 150 euros VAT
Saturday and Sunday 170 euros VAT
COSTS INCLUDE THE FOLLOWING SERVICES:
Exclusive use of the entire room
Use of all the available equipment according to displayed regulations
Use of refrigerators to keep cool cakes, foods and beverages
The room has a private bathroom where you can find a changing table for babies
Admission is allowed up to a maximum of about 25 children accompanied by parents or adults
The cleaning of the hall will be done by us
Heating or air-conditioning
Free Wi-fi for our guests
REMEMBER TO BRING ANTI-SLIP SOCKS for the youngest ones to have access at the play area
We will help you make the most beautiful birthday party: upon request we will put you in touch with our chosen partners for eventual animation, catering service and photo shoot.
Please reserve your party as soon as possible!!
We remind our kind customers that the children inside the room are under the responsibility and supervision of parents and / or accompanying adults.
P.S. It is recommended not to make the party last longer than 4 hours.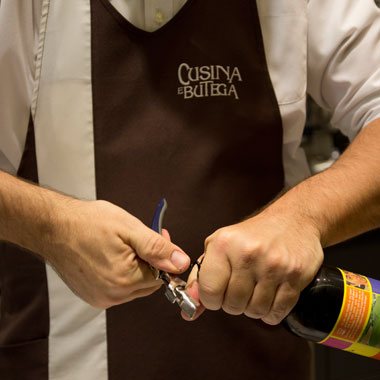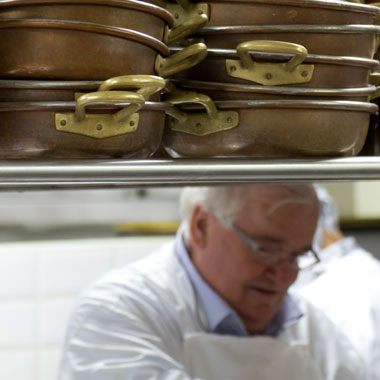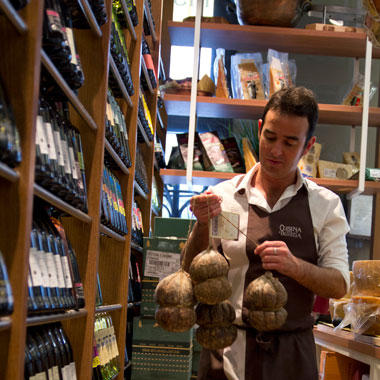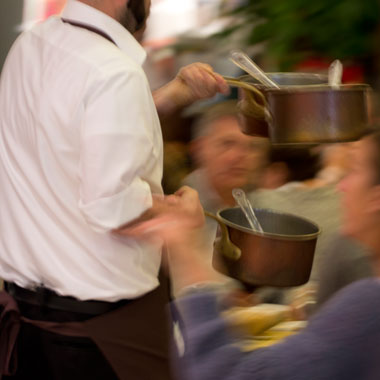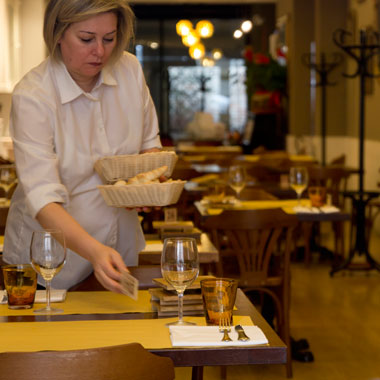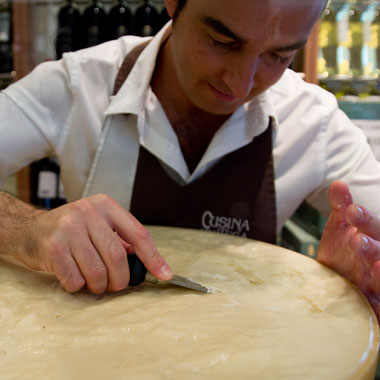 In case of a public holiday on Tuesdays, the restaurant is also open for lunch
RESERVATION NUMBER : 0532 209174